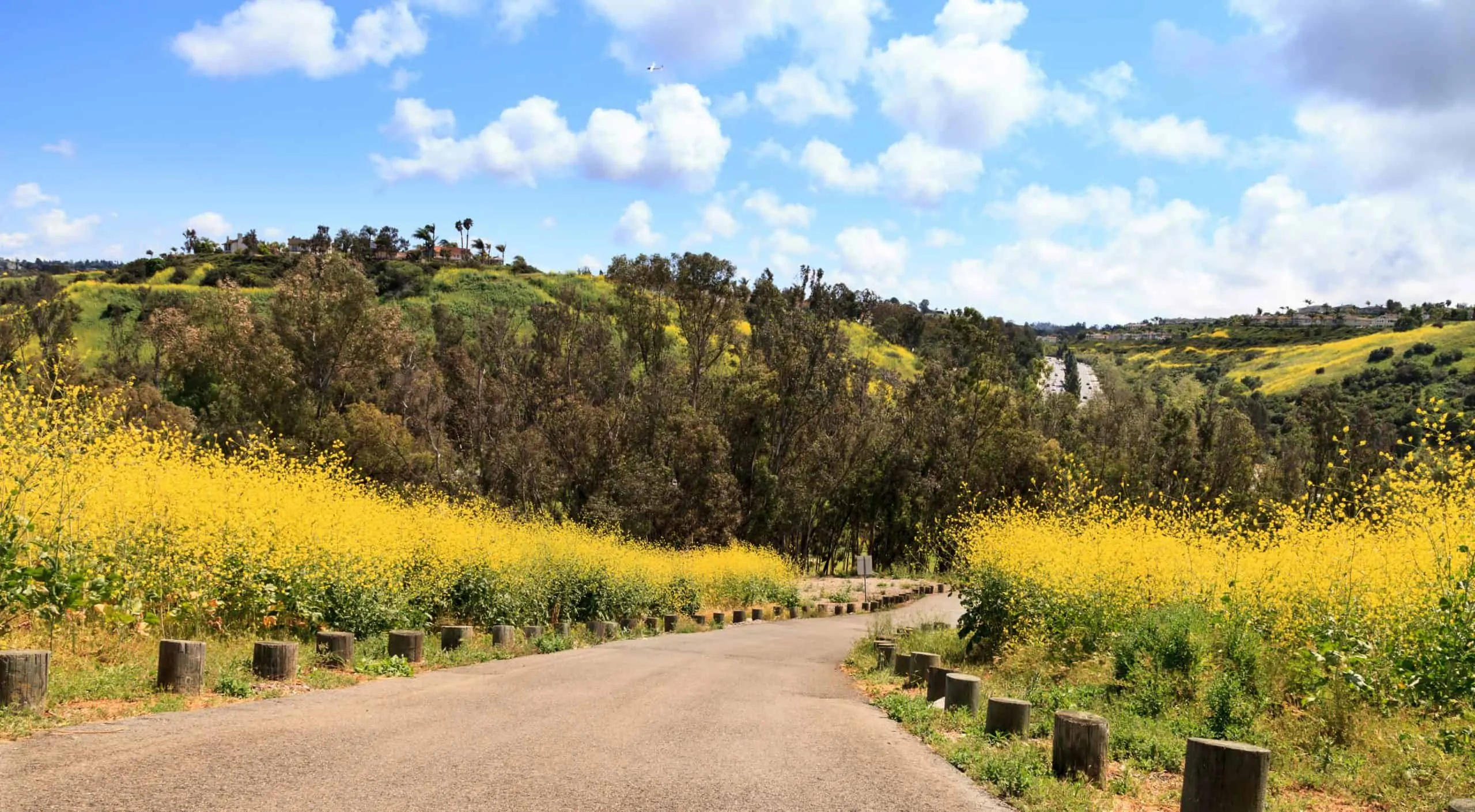 Aliso Viejo, CA Real Estate
We are glad you chose Jacqueline Lennon's Team at Sea to Canyon Properties to search homes for sale in Aliso Viejo, CA. Our website includes all Aliso Viejo homes for sale in California listed with the Orange County Board of Realtors.
Aliso Viejo was the first planned community in California, encouraging live and work opportunities. Pacific Park, the centrally located 900-acre business park and town center, is home to several major employers. Living in Aliso Viejo offers easy access to Aliso Town Center, world-class beaches, Aliso Viejo Country Club and Aliso and Wood Canyon Wilderness Park, 4,500 acres of rugged coastal canyons and over 30 miles of maintained hiking and biking trails. Boarding the wilderness park is Soka University of America, a private liberal arts college that emphasizes a creative coexistence of nature and humanity. SUA has become the heart of Southern California's cultural, educational, sporting, and adventure opportunities – it's is a great place to get outside with friends, family, dogs and bikes!
Buying a Aliso Viejo Home
We want to make your home search and buying experience as stress free and rewarding as possible. Use our Aliso Viejo, California real estate expertise to make sure you don't miss out on any homes that meet your needs or pay too much for your next home.
Selling Your Aliso Viejo Home
We are here to get your house aggressively marketed to sell as quickly as possible and for the best price! Our goals are to help you get your Aliso Viejo, CA home sold, put you in the strongest negotiating position as possible, and to make it easier for you and reduce surprises.