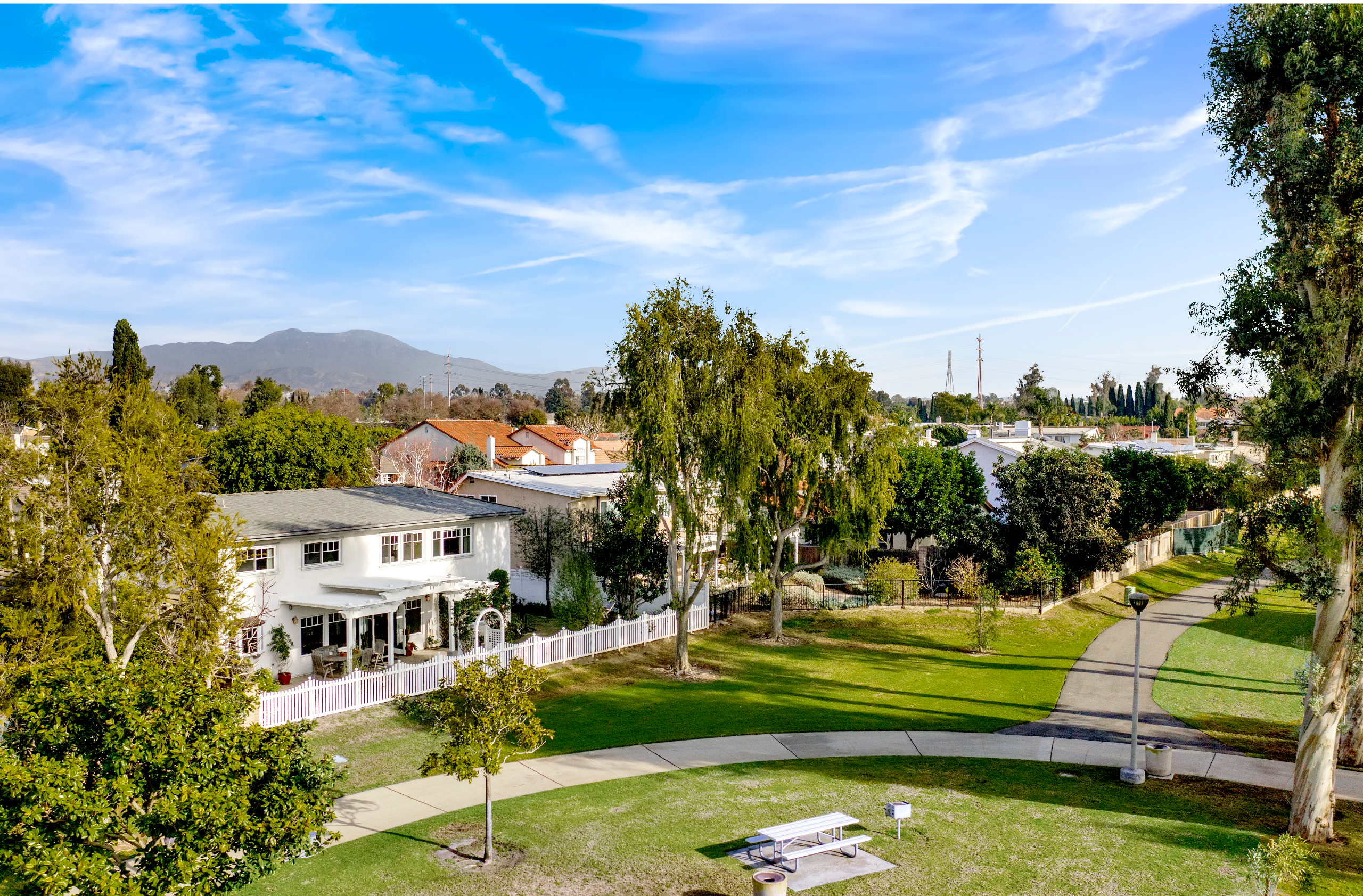 Irvine, CA Real Estate
We are glad you chose Jacqueline Lennon's Team at Sea to Canyon Properties to search homes for sale in Irvine, CA. Our website includes all Irvine homes for sale in California listed with the Orange County Board of Realtors.
Irvine has been recognized as the safest place to live in the United States. It also lays claim to being one of the happiest places to live in the U.S. Award winning schools and a strong sense of community make Irvine a great place to buy a home and raise a family. With a growing job market, Irvine ranks in the top 50 as the best place to get a job. Greenways and community parks are located throughout, including for hiking and biking. Highlights include the Irvine Spectrum, festivals, events and local shopping and dining. As a planned community Irvine is home to several villages including The Ranch, Turtle Ridge, Turtle Rock, University Park, University Town Center, West Park, Woodbridge. Be happy – buy a home in Irvine!
Buying a Irvine Home
We want to make your home search and buying experience as stress free and rewarding as possible. Use our Irvine, California real estate expertise to make sure you don't miss out on any homes that meet your needs or pay too much for your next home.
Selling Your Irvine Home
We are here to get your house aggressively marketed to sell as quickly as possible and for the best price! Our goals are to help you get your Irvine, CA home sold, put you in the strongest negotiating position as possible, and to make it easier for you and reduce surprises.