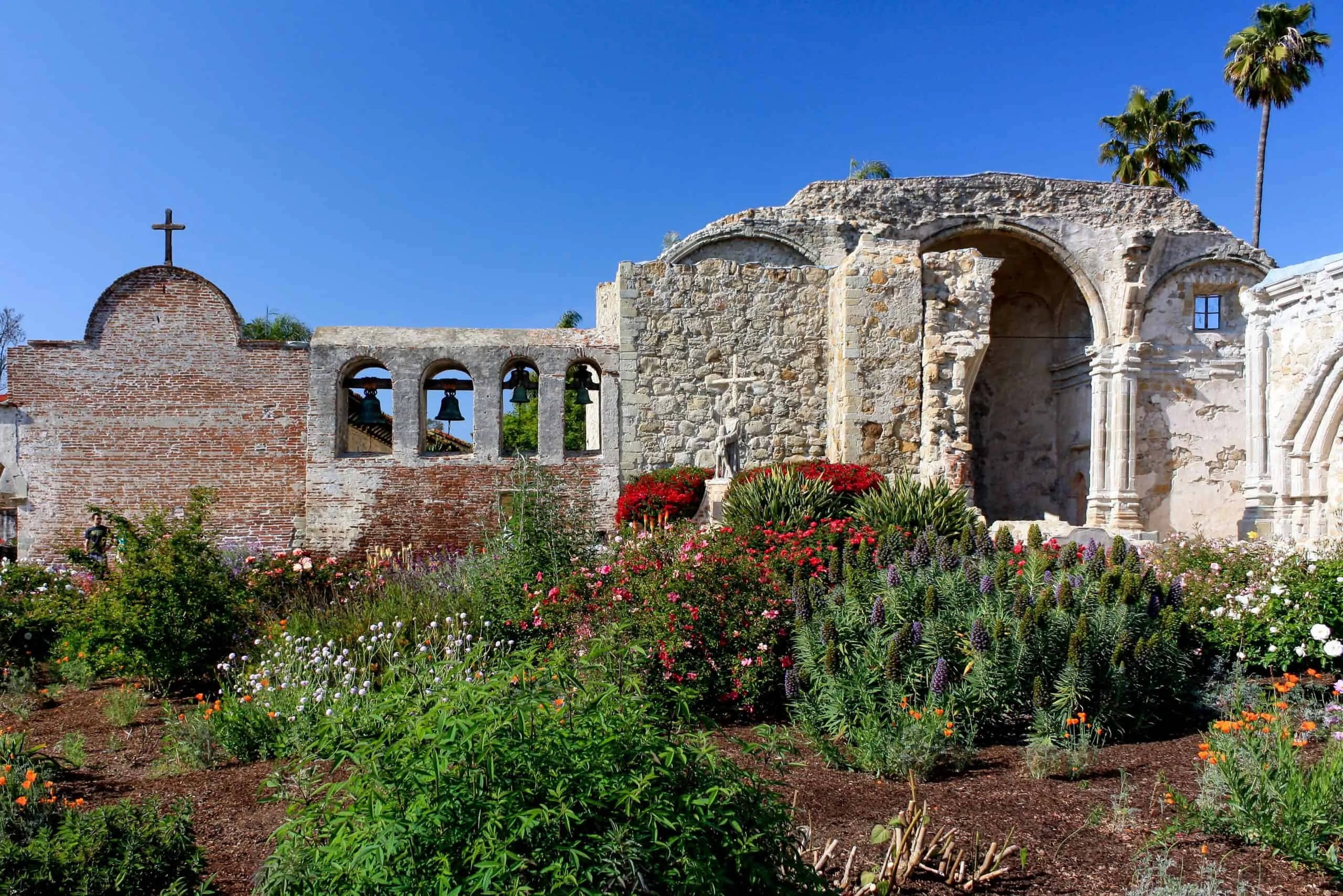 San Juan Capistrano, CA Real Estate
We are glad you chose Jacqueline Lennon's Team at Sea to Canyon Properties to search homes for sale in San Juan Capistrano, CA. Our website includes all San Juan Capistrano homes for sale in California listed with the Orange County Board of Realtors.
Within San Juan Capistrano is California's oldest residential neighborhood, Los Rios. This city is rich with history, drawing people to it's quaint downtown area, the Marbella Golf and Country Club and the San Juan Hills Golf Club. The historic charm of the area will leave you captivated. Attractions unique to San Juan Capistrano include the Los Rios Historic District, the Mission San Juan Capistrano, the Mission Basilica San Juan Capistrano and the annual Swallows Day Parade. Find your next home in any of these San Juan Capistrano neighborhoods: Del Obispo, San Juan North, San Juan South, Mission Area, and Ortega.
Buying a San Juan Capistrano Home
We want to make your home search and buying experience as stress free and rewarding as possible. Use our San Juan Capistrano, California real estate expertise to make sure you don't miss out on any homes that meet your needs or pay too much for your next home.
Selling Your San Juan Capistrano Home
We are here to get your house aggressively marketed to sell as quickly as possible and for the best price! Our goals are to help you get your San Juan Capistrano, CA home sold, put you in the strongest negotiating position as possible, and to make it easier for you and reduce surprises.
San Juan Capistrano Properties