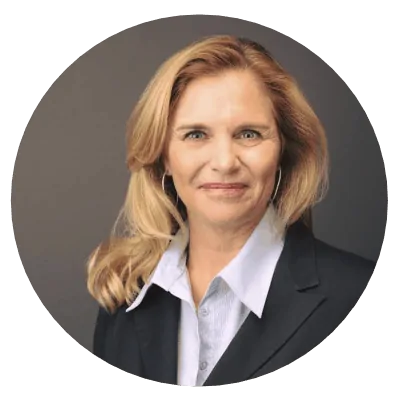 Jacqueline Lennon, Broker
Trust
– it's the #1 factor when choosing a realtor. And when Jacqueline Lennon is your realtor, you can trust she will be looking out for your interests, before, during and even long after any transaction. What are some of the factors she brings to helping you buy or sell a home?
Local Knowledge
: Having lived in and raised a family in Orange County, she knows every neighborhood, school system, shopping area, dog park and beach. She also keeps informed of developments that can impact local housing prices and livability, and, she's a great resource for recommendations about local home services of all types. In her free time, she's often either on the ocean paddling with her outrigger canoe club teammates, hiking local canyon trails, or volunteering with local groups.
Experience: With over 300 completed transactions over the last 20 years, she is among the most experienced real estate Brokers in the area, specializing in residential listings as well as estates, probates and trusts. And as a Broker, her peers have selected her to coach newer real estate agents. As an active member of the Orange County Association of Realtors as well as the National Association of Realtors, Jacqueline also stays up to date on the everchanging legalities of buying and selling homes in California and nationwide. A Personal Touch: There's no doubt that buying and selling a home can be a stressful experience. Yet Jacqueline's clients know they can trust her to make it as smooth as possible while also saving time and money. The key is communication and using the right technologies in an organized manner. But perhaps her true secret is her friendly and outgoing nature, which has led to the long-lasting relationships with many clients who trust Jacqueline and return time and time again to sell or buy another home with her help. "People will forget what you said, people may forget what you did, but people will never forget how you made them feel."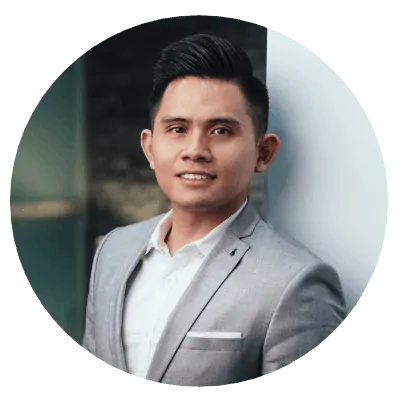 Ben Tran, Office Administrator
Ben manages general office administrations, including coordinating appointments, input sales and client data, initiating the sales process, maintaining client confidential information, distributing real estate closing packets to appropriate parties.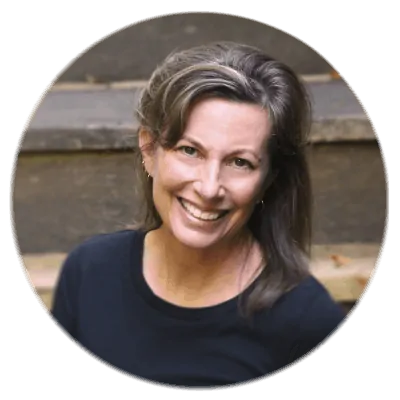 Kathleen Keller, Social Media Marketing Director
Born and raised in California, Kathleen is a Cal State alum with a graphic design and social media background. Her skills in creating online content and marketing across relevant social media platforms reach out to both prospective and current Sea To Canyon buyers and sellers - she loves being creative in ways that directly help people.