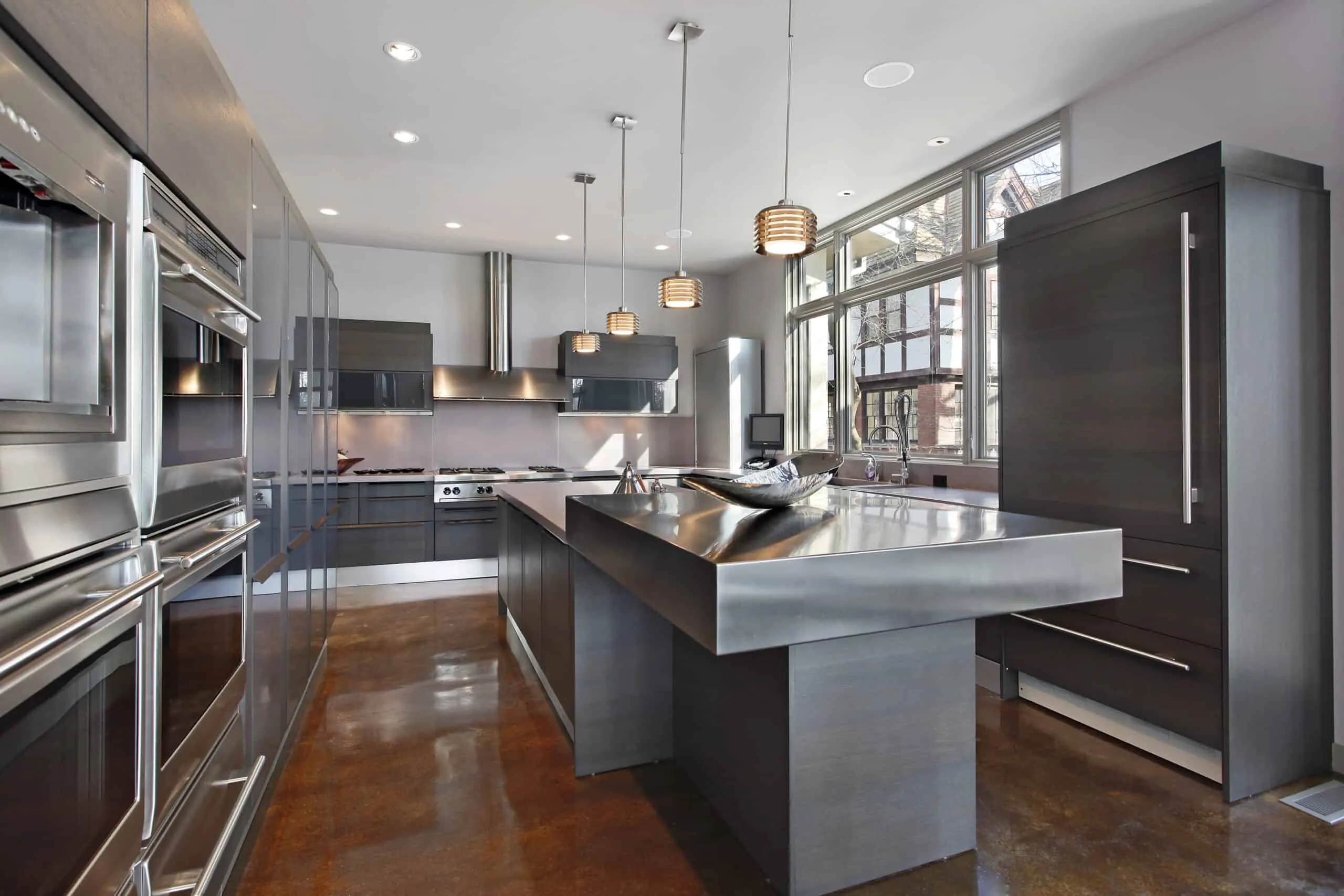 New situations bring new opportunities. One of the positives to come out of current events is the expansion of virtual tours for real estate. In San Clemente, you'll find a plethora of homes with virtual tours that you can peruse from the comfort and safety of your home. We can help you find the perfect home for you and your family.
Homes for Sale in San Clement with Virtual Tours
Check out at these homes newly available in San Clemente. Then, give us a call and we'll help you get started on the purchase process.